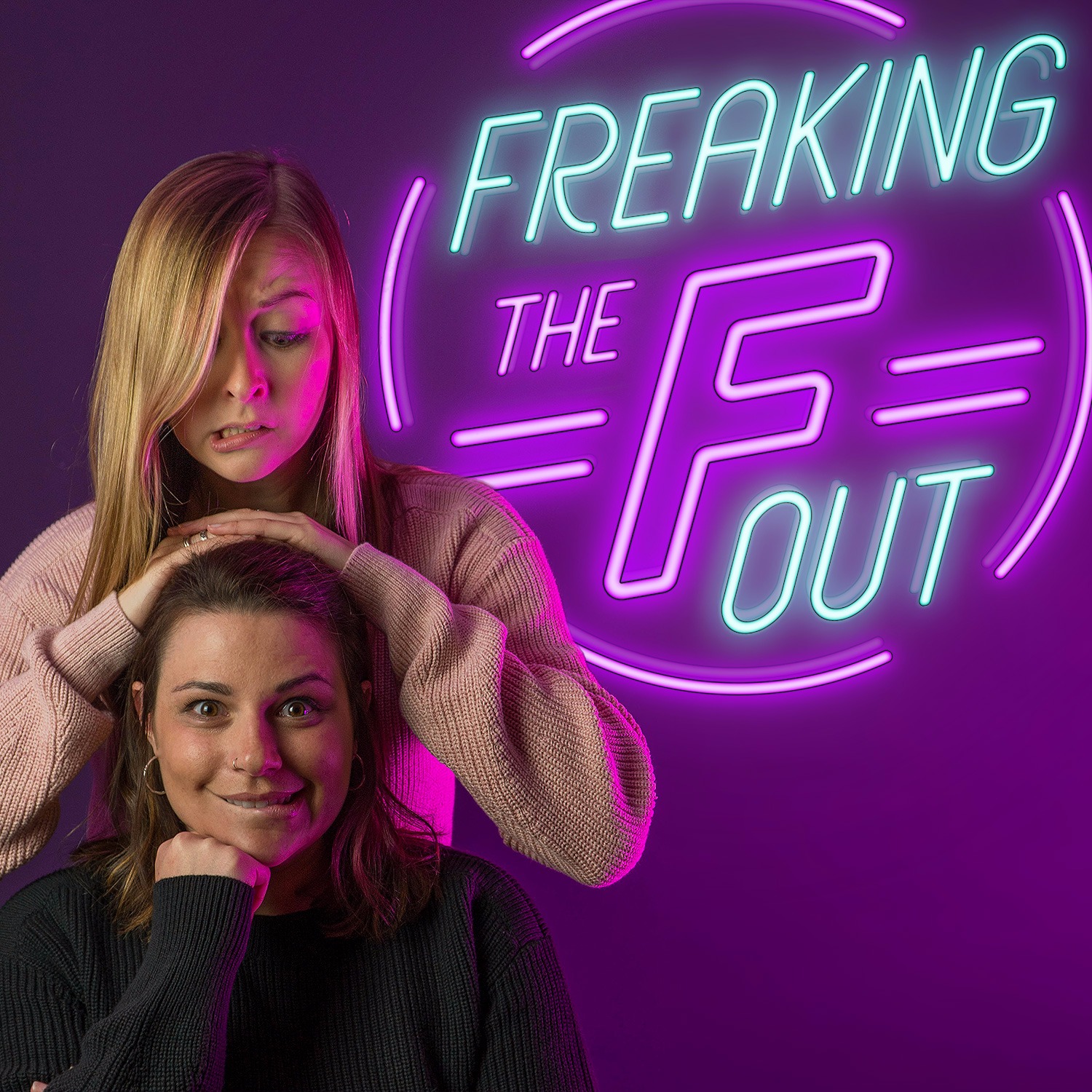 FTFO about Body Image
Freaking the F*ck Out is a podcast where Kelsey Bennett and Maddy Scott examine the inner workings of their anxious minds.  Covering everything from the minute to the very big and life changing, they're not mental health professionals but they do happen to have some experience in the field.
In episode 3 they discuss body image and consider questions such as - Why is it that although the average UK woman is a size 16, all we see are skinny models advertising our clothes?  When Kate Moss said that nothing tastes as good as skinny feels, had she ever tried a chocolate fondant? And is Jameela Jamil the new hero that this world needs? This episode considers body image in all its forms and how everyone is probably freaking the f*ck out about something.  
Contact:
Email: hello@freakingthefuckout.com
Twitter: @ftfopod
Instagram: @ftfopod
Facebook: Freaking the F_ck Out
Art work by Chris Hastings-Spital (@chrismhs)
Links:
More information about the 2017 Dove Global Girls Beauty and Confidence Report:
www.dove.com/uk/dove-self-esteem-project.html
Our new hero, Jameela Jamil:
And other people we recommend filling your instagram with: